Creating Opportunities for Others to Learn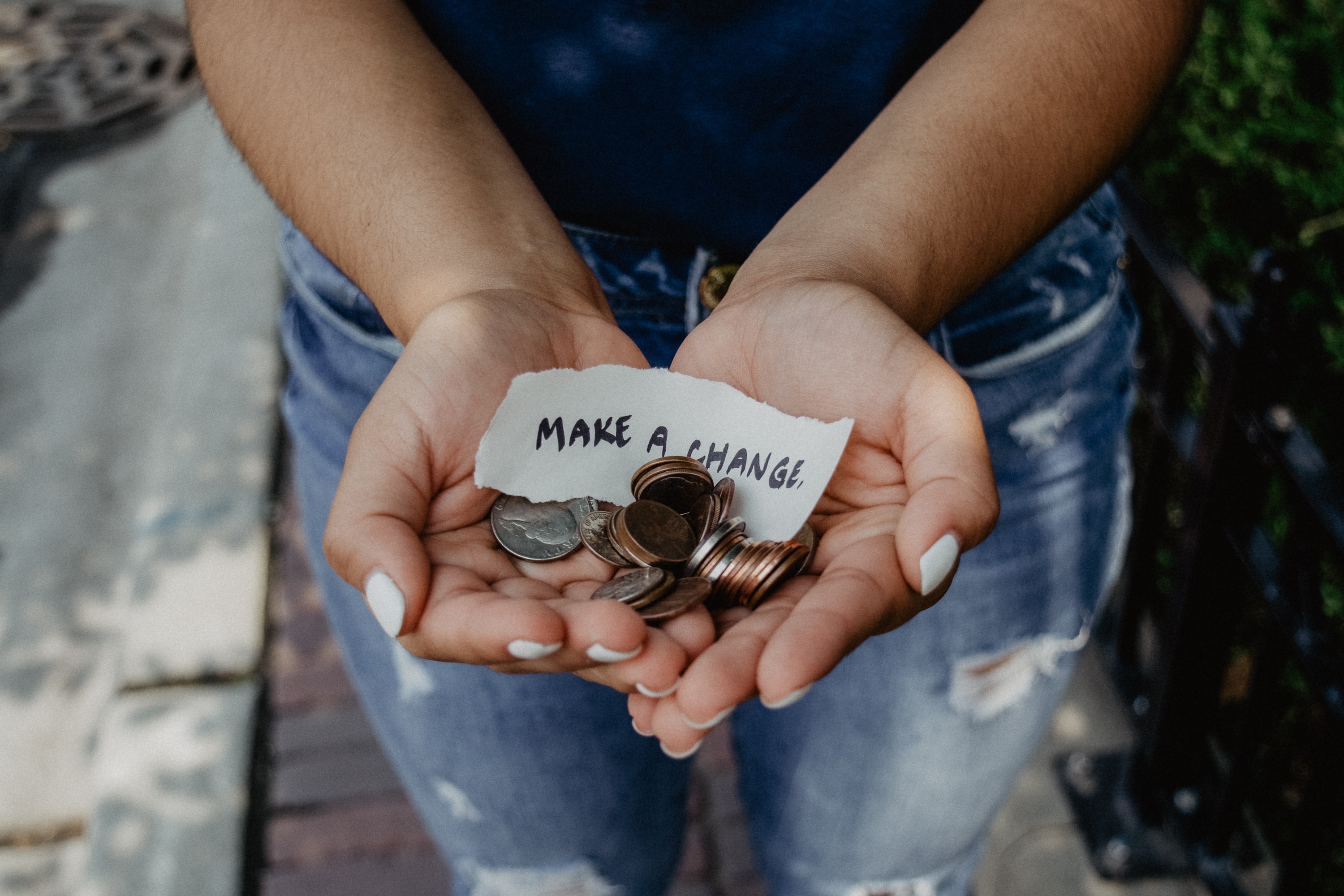 The COOL Program Difference
We provide effective interventions for drug, alcohol, shoplifting, interpersonal, domestic and other violations without the hassle. Our goal is to deliver information that will give you the tools to understand yourself and learn how to prevent future episodes. 
Our courses works as a means to help people gain control of their lives in a a non-judgmental, non-shaming, safe environment. Our affordable online courses fulfill requirements for court ordered education.
Evidence Based Learning
The COOL Program has designed and built its courses with proven, evidence-based strategies.
Taking a course from us offers the peace of mind that you're clients are getting an effective behavior changing intervention.
Each course comes with a certificate of completion.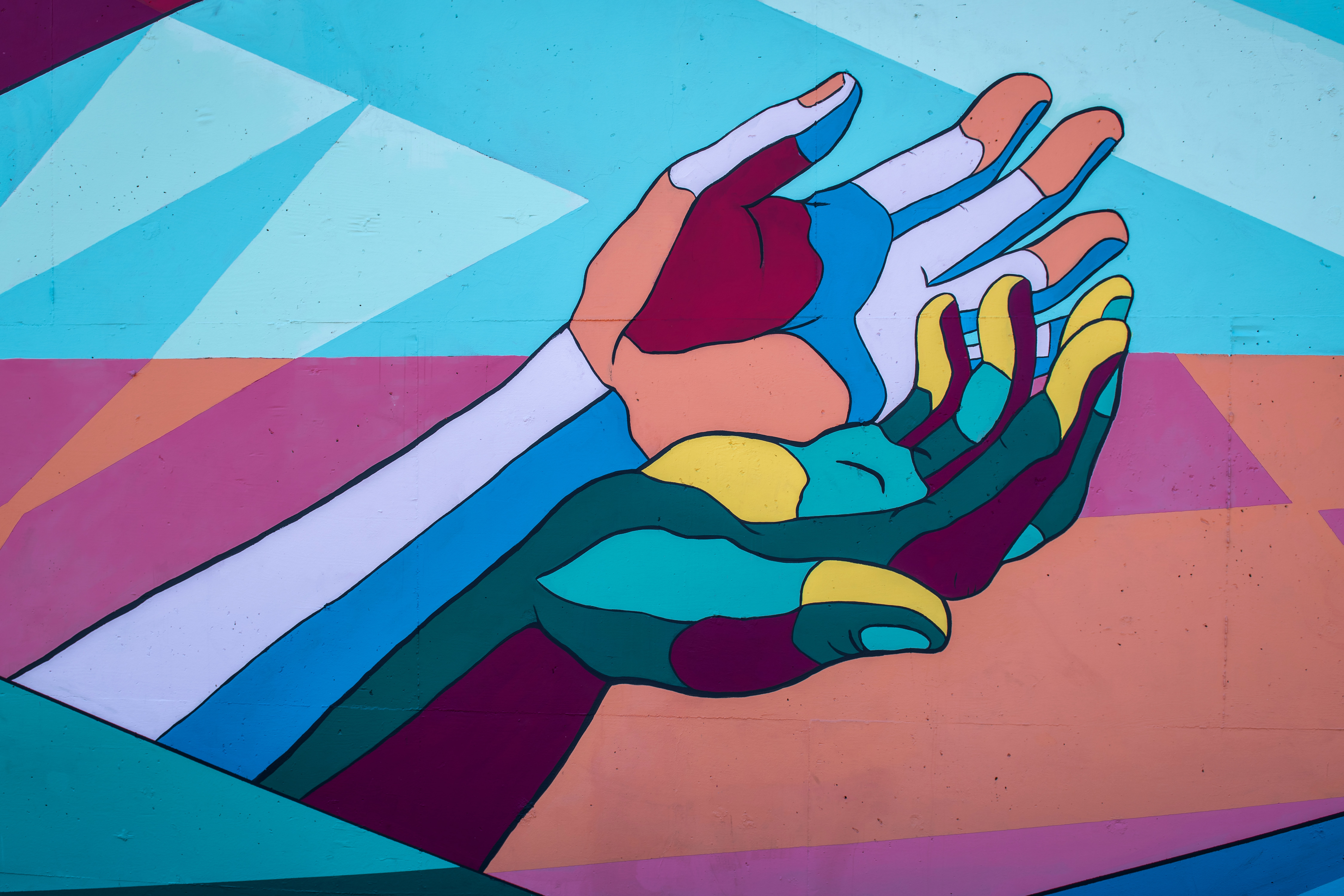 Creating Opportunities for Others to Learn